Achla FTB-02-2 5 1/4 Inch Trellis Wall Brackets 2-Pairs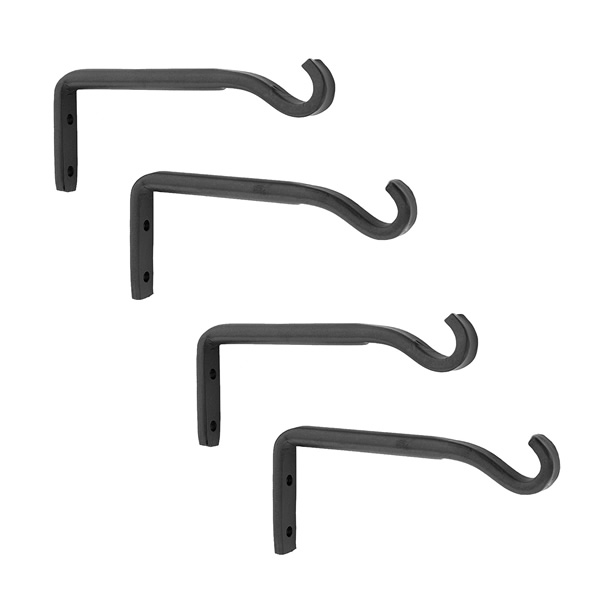 Click Image to Enlarge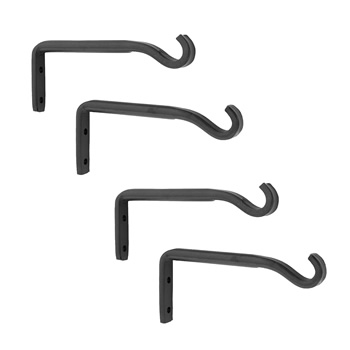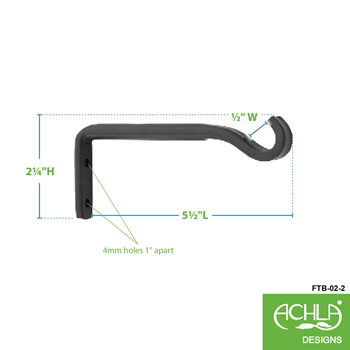 Achla FTB-02-2 5 1/4 Inch Trellis Wall Brackets 2-Pairs
Oacftb022
$19.49


Please note: We cannot ship this item to Alaska, California, Hawaii, Puerto Rico or Canada
Trellis Wall Brackets can be used to support wall-mounted trellises, and to additionally stabilize free-standing trellises that are staked into the ground. Brackets hold trellises 5 inches out from the wall with two stainless steel mounting screws. Made of wrought iron with a Black powder coated finish that matches our Achla Designs trellises. Sold in four packs, Trellis Wall Brackets are also available in 3 1/2 inch length (FTB-05).
Designed for supporting our garden trellises on a wall, these small straight brackets are so versatile as small plant brackets, for hanging garden lights, windchimes, bells, even as curtain tie backs!
Each bracket measures 5 1/4"L, with two mounting holes
Made of wrought iron with a black powder coated finish.
Sold in a pack of four brackets
Stainless steel mounting screws included
Material:
Wrought Iron
Finish:
Black Powdercoat Finish
Assembly Required:
No
Achla Product Number:
FTB-02-2