Grandmas Soaps
Grandmas Soaps are created from natural ingredients and specially formulated for sensitive and delicate skin. Clean and restore your hands or body with these gentle, effective soaps.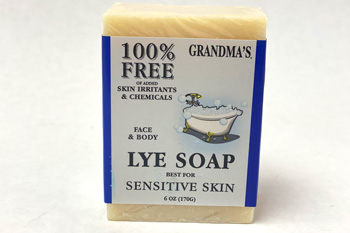 Grandmas Lye Soap
$3.99

ID#: C9023102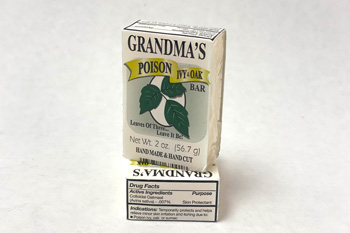 Grandmas Poison Ivy Soap
$4.59

ID#: C0491050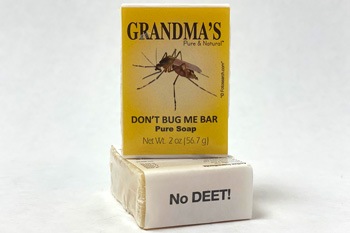 Grandmas Don't Bug Me Bar
$4.59

ID#: C9967076




©2023 Red Hill General Store, Inc. All Rights Reserved.
Terms of Use
.
Accessibilty Statement