Snap On Food Safe Bucket Lids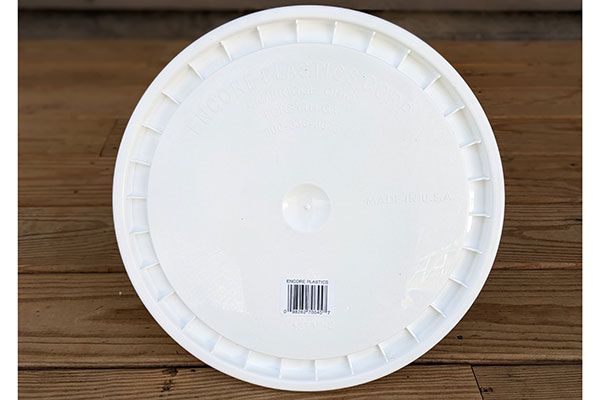 Click Image to Enlarge
5 Gallon Snap On Food Safe Bucket Lid
C6035067
$2.99

3.5 Gallon Snap On Food Safe Bucket Lid
C6035067
$2.99

1 Gallon Snap On Food Safe Bucket Lid
C7994007
$1.99


Our Snap On Food Safe Bucket Lids allows easy access to the bucket's contents. Best used where an airtight seal is not required. These lids do not include a gasket. Simply snap the lid off and on the bucket. A rubber mallet is the best tool for secure lid installation.
Use a mylar storage bags with oxygen packets for long term food storage.
The lids are ideal for use with our 5 Gallon Food Grade Bucket, 3.5 Gallon Food Storage Bucket and our 1 Gallon Food Grade Bucket.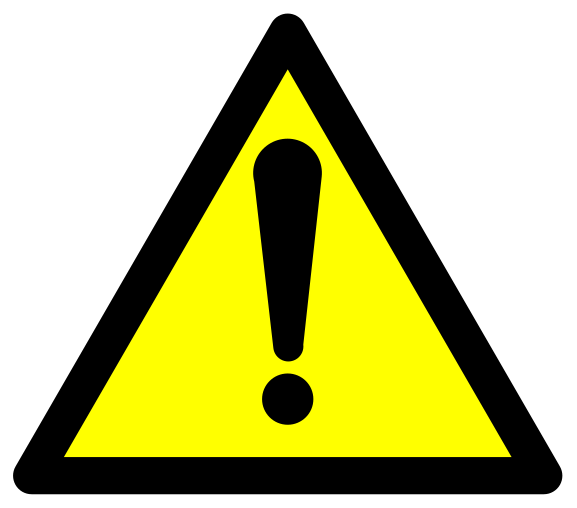 WARNING:
These products can expose you to chemicals which are known to the State of California to cause cancer and birth defects or other reproductive harm. For more information go to www.P65Warnings.ca.gov.