Gamma Seal Food Safe Bucket Lids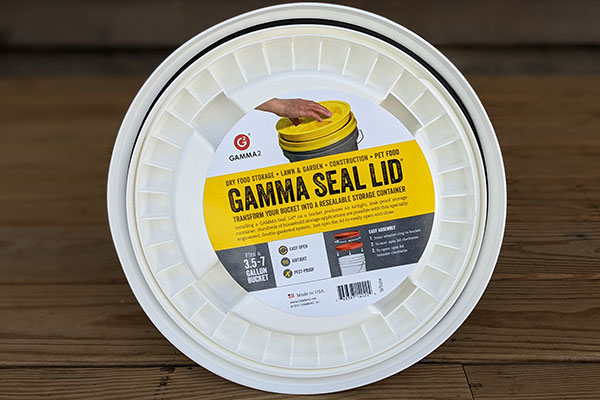 Click Image to Enlarge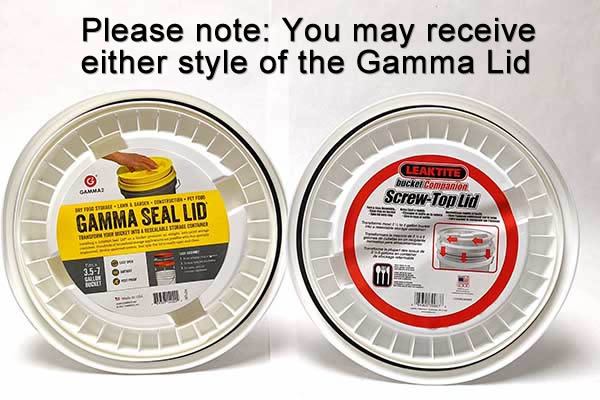 5 Gallon Gamma Seal Food Safe Bucket Lid
C7385479
$12.49

3.5 Gallon Gamma Seal Food Safe Bucket Lid
C7385479
$12.49


With Gamma Seal Food Safe Bucket Lids you can create a resealable storage container. Makes for easy access while maintaing an airtight, leak proof container. Easy to install and use, simply spin the lid to open or close. This lid uses a double gasket system to prevent any leakage of contents and is ideal for liquids or solid foods.
Use a mylar storage bags with oxygen packets for long term food storage.
The lids are ideal for use with our 5 Gallon Food Grade Bucket and our 3.5 Gallon Food Storage Bucket.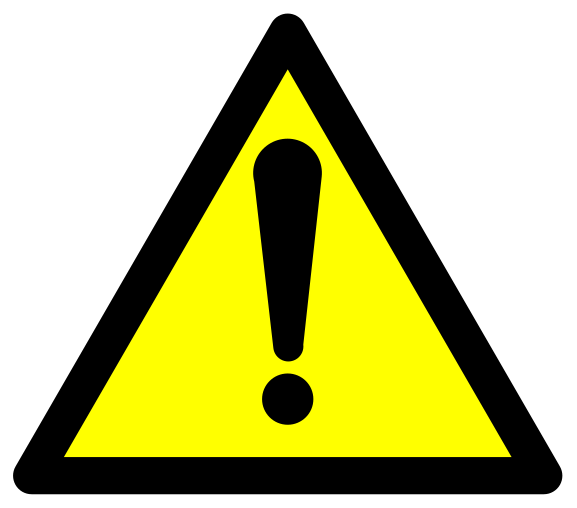 WARNING:
These products can expose you to chemicals which are known to the State of California to cause cancer and birth defects or other reproductive harm. For more information go to www.P65Warnings.ca.gov.