Southern Patio WC8108FE Watering Can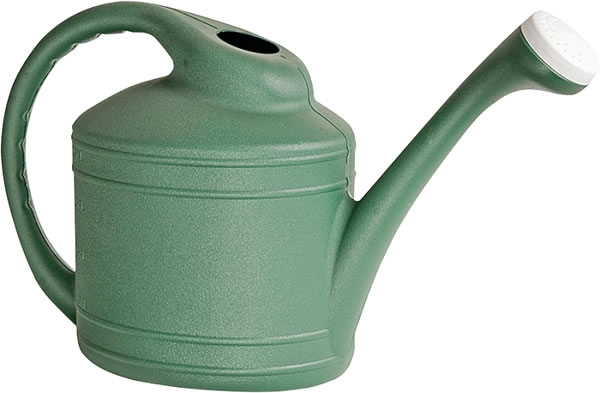 Click Image to Enlarge
Southern Patios 2 gal watering can is a simple solution to daily gardening upkeep. Ideal for indoor or outdoor use, its made of durable plastic and features an easy-to-fill opening on the top. The poly-resin construction of these watering cans provides a sturdy product that is lightweight and UV-protected.
2 gal capacity to water multiple plants around the home
Removable spout for pouring options
Can Capacity 2 Gallon
Color Fern
Height 26 in
Length 21.62 in
Material Resin
Width 7.7 in
Height: 26"
Length: 21.25"
Width: 35.25"