Landscapers Select DY602N Sprinkler Head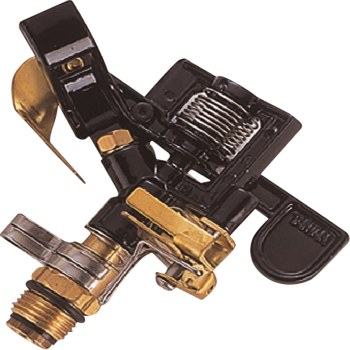 Click Image to Enlarge
Constructed of heavy-duty non-corrosive zinc and brass. Pulsating sprinkler head adjusts from partial to full circle.
Water coverage area up to 60 ft in diameter
Adjustable Rotation Angle Yes
Color Black
Connection Type Male
Finish Powder Coated
Full-Circle/Part-Circle Full/Part Circle
Material Zinc
Spray Pattern Round
Height: 12.7"
Length: 7.3"
Width: 11.6"