Landscapers Select DY3202 Hose Guide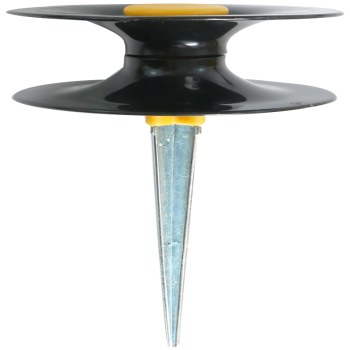 Click Image to Enlarge
Plastic hose guide with metal spike. Allows pulling of garden hose around shrubs and mulch beds.
Non-corrosive zinc alloy spike
Allows garden hose to pass by plants and shrubs without causing damage
Color Black/Yellow
Guide Material Plastic
Overall Length 9 in
Spike Material Metal
Suitable for Garden Hose
Height: 14.5"
Length: 11"
Width: 14.5"