Gilmour 887603-1001 Stationary Sprinkler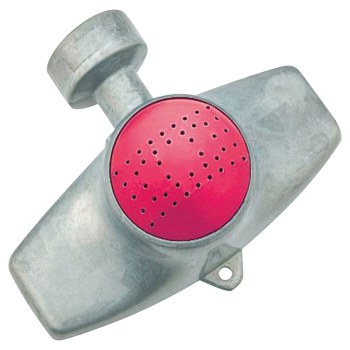 Click Image to Enlarge
Targeted watering with great durability. Gentle, fountain-like spray is ideal for spot-watering small areas without waste. Ideal for treating trouble spots on the lawn and new seed.
Heavy-duty metal construction for stability and long life
Dimensions 5.8 x 4.8 x 1.5 in
Material Metal
Spray Pattern Rectangular
Height: 1.31"
Length: 7.5"
Width: 4.75"