Gilmour 805874-1001 Hose Mender Compression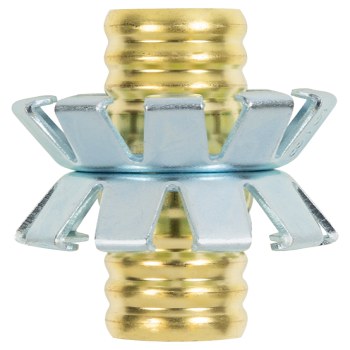 Click Image to Enlarge
Use a mender to repair a hole or crack somewhere in the length of your hose. Just cut out the damaged portion of the hose and splice the ends back together with the mender.
Metal body and collar
Ergonomic soft-grip sleeves for ease of use
Durable, reusable and easy to install
Connection Type Compression
Material Metal
Outside Diameter 5/8 3/4 in
Height: 5"
Length: 1.75"
Width: 2.88"