Aladdin Lamp Wick Replacement
To make sure you order the correct wick, find the model number for your Aladdin lamp on the burner knob.
Aladdin Lamp 21 Wick Replacement
Part Number 979906
For Models 21, 21c
$25.99


Out of Stock
ETA: DiscontinuedID#: OBP29805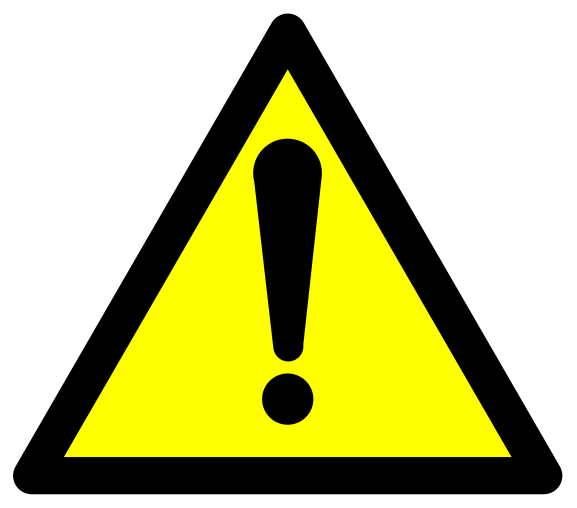 WARNING:
These products can expose you to chemicals which are known to the State of California to cause cancer and birth defects or other reproductive harm. For more information go to www.P65Warnings.ca.gov.
Aladdin Lamp Wick Replacement
Wicks
Lamp Globes
Oil Lamp Burners
Lantern Oil
Glass Oil Lamps
Oil Lanterns